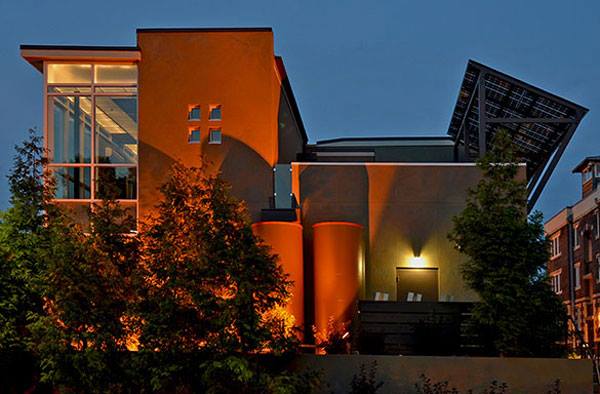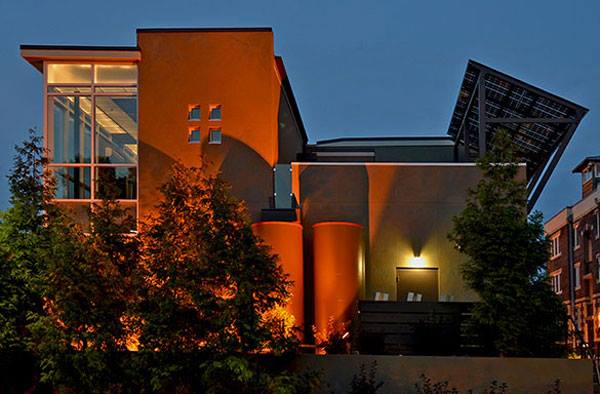 Peppermint is proud to announce the official launch of the new department of our business: Peppermint Media Group. In response for demand for our services in many aspects that are not directly related to our operating system, we've decided to push forward and break into new markets. We realized early on that we have a group of people with very diverse, yet complimentary, skill sets thus allowing us to tackle just about any needs when it comes to media and content creation.
We're sure that this raises a number of questions regarding the impact on Peppermint OS and other projects we're involved in. However, we are confident that this direction will do nothing but help the OS in that we now have more time to dedicate to the responsibilities associated with its development. It's our greatest hope that with the introduction of the media group we can eventually start bringing in more full time paid employees to assist with all manners of our business and this very much includes the OS.
Peppermint Media Group is proud to offer a very wide range of services so keep us in mind when you or your business are in need of solutions with website design, graphics, photography, marketing materials, social media or IT consulting. With over 15 years of combined experience Peppermint is a full service solution for handling all of your web and print media needs.
Peppermint Media Group is located in suite 201 at the Biz 611 business incubator at the top of North Church street in Hendersonville, NC. We are available to you Monday through Friday, 9:00 am until 5:00 pm Eastern time. Please give us a call today at 828.393.5264 and see what Peppermint can offer you and your business.