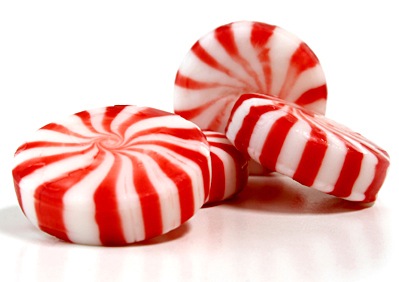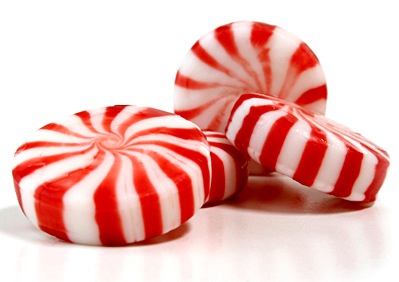 Hello world,
Team Peppermint and I are happy to announce the availability of an updated respin of Peppermint Four. This respin contains a number of system updates and a handful of improvements that weren't included in the original release. Notable changes include:
Better file system support. It came to our attention that Peppermint Four really didn't like certain file systems that were included in the installer. As a result of this, we've made sure that proper support is now there.

mtpfs is now supported. Our fearless support leader and developer, Mark, suggested adding this to improve compatibility with certain Android handsets. Since we try to take Mark seriously most of the time, we went ahead and put this in.

The typographical error on the shutting down screen is no longer present. We realize that the presence of this bug in the first place probably made us look bad, but hey, everyone has a bad spelling day from time to time.

The file manager is notably less buggy. There's really too much to talk about here to stuff it all into a bullet point in a release announcement, but know that it's much less buggy than it originally was.

Most system updates available from the upstream Ubuntu 13.04 code base have been installed. I only say "most" because there are probably a few that have come down the pipe in between the time we finished the new ISO files and the time we're releasing them to the public. As of the time we finished the files, "all" system updates had been installed.
As always, if you have a working Peppermint Four installation, there's no reason to update to this version, just install all the system updates and, if you want to, install mtpfs and mtp-tools. You may now download Peppermint Four re-spins in 32 bit or 64 bit versions from the Peppermint home page.
Cheers and a Happy Thanksgiving to all!!
Kendall Weaver and Team Peppermint