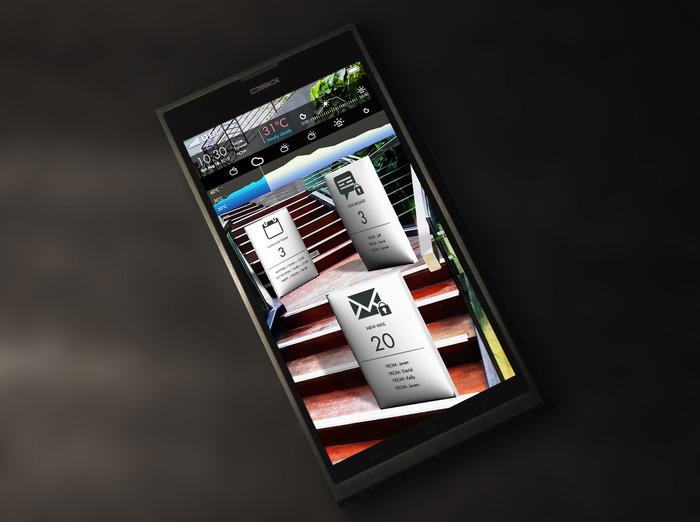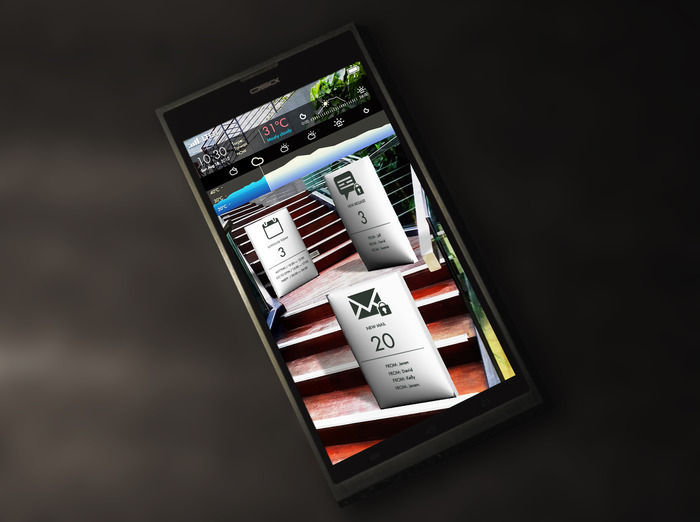 Hello Peppermint Nation,
We have some exciting news today that we'd like to share with our community, family and friends. Peppermint co-founders, Kendall Weaver and Shane Remington, will be joining the team at QSAlpha who will begin raising funds for their Quasar IV – The World's First Self-Authenticated Cipherphone Designed To Protect Your Digital Identity via IndieGoGo.com, Tuesday September 17, 2013.
Recently, Kendall Weaver, the creator and lead developer of Peppermint OS was named Chief Software Architect [CSA] of QSAlpha. As an expert in Linux, Kendall will be responsible for the ongoing development of QuaOS, QSα's fusion of Android, Linux and its own Quatrix encryption software. Shane Remington, project lead and web developer for Peppermint OS, was named Chief Technology Officer [CTO] of QSAlpha and will be managing the IT systems that are critical to QSα's security ecosystem.
We are both extremely excited to join QSAlpha and hope that you share our enthusiasm. We ask you to join us in our dream to bring Quasar IV to full production and our vision to educate and empower the world's Internet users in protecting their own digital identities. We have a lot to talk about, a lot to share, and a unique opportunity for you to help us realize this dream. Please visit our project page on IndieGoGo and let us show you what we have been diligently working on for the past three years!
The Quasar IV Campaign from QSAlpha on Vimeo.
What does this mean for Peppermint?
In short, Peppermint will always remain exactly as it was intended. Kendall and Shane are not leaving the project and will continue to provide their guidance, brainpower and ongoing support to Team Peppermint and its community. We are already in heavy planning for Peppermint Five, which will release sometime near June 2014.
We are also hard at work developing new and exciting services that will integrate into Peppermint OS in the near future. There are many things on the horizon for Peppermint in the long term and rest assured, Kendall and Shane are dedicated to pushing forward to enrich and enhance the overall Peppermint user experience.
We'd like to take this time to thank the Peppermint team and community for standing by us from the start and contributing to our open source project. We'd like to send a very large thanks to VPS.NET who have been sponsors of Peppermint from the beginning and allow us to use their Cloud, without which we would have really struggled. We'd also like to thank our family and friends for allowing us the ongoing time necessary to produce Peppermint and their patience as we have been working quietly with QSAlpha to bring you Quasar IV – The World's First Self-Authenticated Cipherphone Designed To Protect Your Digital Identity
Kendall Weaver and Shane Remington