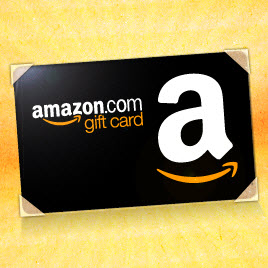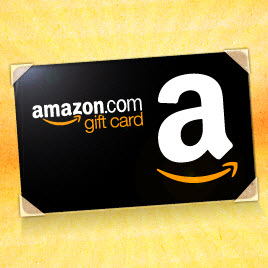 Thanks to everyone who participated in the 2013 Peppermint and Linux User survey. And as we mentioned in the original post about the contest, we have two winners, who were drawn at random and here they are:
Grand Prize – $50 Amazon Card: Mark B from Surf City, USA
Peppermint Mega Pack + $25 Amazon Card: Nick J from Ohio, USA
Stay tuned and we will do it again next year!!
Team Peppermint