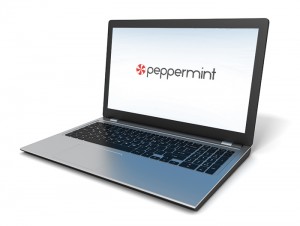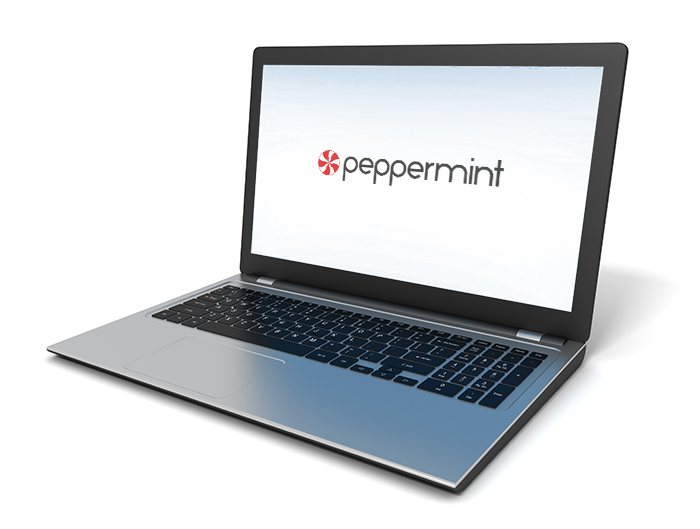 Peppermint OS LLC is excited to announce the launch of our latest operating system Peppermint Five. Lightweight and designed for speed, Peppermint Five delivers on that promise whether using software on your desktop, online, or using cloud based apps.
Kendall Weaver, Chief Technical Officer of Peppermint, states, "Initially, Peppermint One was designed out of our desire for an operating system optimized for working online. Each year since then, we have improved on it, and we are very excited about new and improved features in Peppermint Five."
Shane Remington Chief Operating Officer of Peppermint, adds, "With this release we are getting ready for the future. The technology landscape is constantly changing, and we are always responding to meet our user's needs. We are 100% driven to deliver an OS that is fast, secure, and available everywhere, Peppermint Five is another step in that direction."
Peppermint Five Highlights
Peppermint Five is built on a Long Term Support (LTS) code base, Ubuntu 14.04. The upstream code base will receive updates for five years.
Peppermint Ice is our in house built SSB manager, it has been rewritten from scratch and is now significantly more stable and is more feature rich than past versions. The key new feature is that it now supports both Chrome and Chromium as a backend.
Peppermint Control Center is our new settings app which provides an intuitive interface to customize and manage your workspaces, window behavior, keyboard and pointer settings, keyboard shortcuts and more.
We've fixed a number of upstream bugs present in Lubuntu, the specific project we fork from. Most notable among these are that the network manager applet starts properly.
Peppermint-Light is our new window manager and widget theme designed to offer a clean and relatively flat look and feel.
In previous iterations of Peppermint OS we used Alsa for sound. Our users asked for a more robust audio backend with more options and more user-friendly, Peppermint Five delivers with PulseAudio.
We invite you to compare Peppermint to other operating systems, we are confident you will be impressed. To take Peppermint Five out for a test drive, visit our website at peppermintos.com where you can download it for free. If you need help installing Peppermint Five, or have any questions about using it, we have a second-to-none user support team at forum.peppermintos.com.
About Peppermint OS LLC
Peppermint OS LLC is a software company, based in Asheville, North Carolina. Founded in 2010, we are committed to building the best operating system for both enterprise and consumers available on the widest range of devices. To find out more about our company, please visit us at http://peppermintos.com