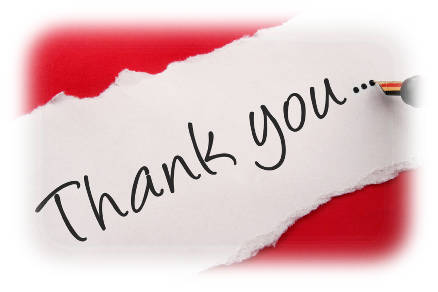 Team Peppermint would like to take this opportunity to thank all those involved in the planning, development, testing, and promotion of Peppermint Six.
This includes all the forum moderators, trusted users, beta testers, website developers, graphic artists, and anyone else that contributed on any level .. without whom the changes implemented in Peppermint Six would have been limited in scope, longer in development, less tested, and/or simply not possible.
You know who you are, so give yourselves a big pat on the back .. Peppermint Six would not be here but for your stellar input.
THANK YOU ALL
Kindest regards
Team Peppermint