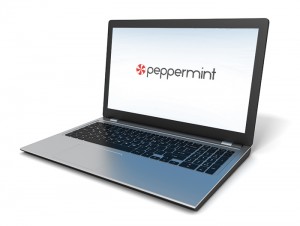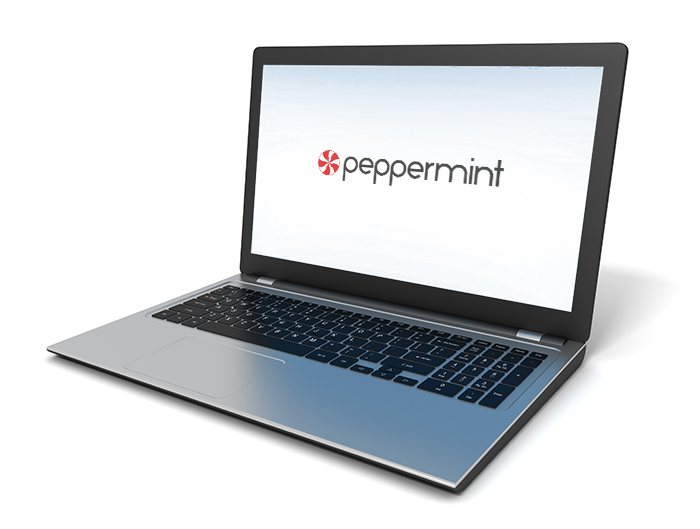 Team Peppermint are pleased to announce a respin of our latest operating system Peppermint 6 with full UEFI / GPT / Secureboot support (64bit edition only), and a new version of Ice (our in house Site Specific Browser framework) that now supports the Firefox web browser as well as Chromium / Chrome.
We've fixed a few minor bugs, and tweaked the Peppermix-Dark theme a little in line with user feedback
And all updates to the original Peppermint 6 respin are also included in the respin
The Peppermint 6 feedback we've received so far has been overwhelmingly positive (thank you), so we've not made any major software or UX changes this time around, we hope the UEFI support opens up Peppermint 6 to a whole group of users and we'd love to hear from you at the Peppermint forum.
Peppermint 6 respin (Peppermint-6-20150904) hightlights:-
The primary change (and the reason for the early respin) is the 64bit version now has working UEFI and Secureboot support on disks with a GPT partition table .. allowing easy installation of Peppermint 6 64bit alongside Windows 8/8.1/10 in dual/multi boot configuration on GPT disks, or just installed on its own without needing to switch to legacy BIOS mode (CSM) and disable Secureboot.
We're pleased to announce a new version of Ice with added support for the Firefox web browser (alongside Chromium and Chrome) .. allowing the creation of SSB's that open in a Firefox window without the usual toolbar/address-bar/tab-bar clutter and neatly integrating them into the system menus, thereby putting web applications on an equal footing with locally installed applications as far as system integration and appearance.
For further information on Ice and SSB's, please see here
We've made some slight tweaks to the Peppermix-Dark theme:-
a) Switch from a striped background in the menu to a plain dark gray lightly textured background.
b) Switch from a striped background in the Nemo file manager left hand panel to a plain dark gray lightly textured background.
c) Removed alternating row striping in the Nemo list view (Nemo file manager and Synaptic package manager, etc.).
The respin includes a few minor bug fixes and tweaks:-
a) Minimum disk space requirement for installation adjusted to 3.8GB (for EeePC users with 4GB SSD's, and people that want to do a full non-live installation to a 4GB USB stick)
b) The removal of the unnecessary xfce4-power-manager-data package (left over from our switch to mate-power-manager).
c) Removal of the duplicate "Window-Shot" keyboard shortcut action that caused focussed window screenshots to be saved twice (once on the desktop and once in the users home directory).
Includes all updates to date.
We invite you to compare Peppermint to other operating systems, we are confident you will be impressed. To take Peppermint Six out for a test drive, visit our website at peppermintos.com where you can download it for free. If you need help installing Peppermint Six, or have any questions about using it, we have a second-to-none user support team at forum.peppermintos.com.
About Peppermint OS LLC
Peppermint OS LLC is a software company, based in Asheville, North Carolina. Founded in 2010, we are committed to building the best operating system for both enterprise and consumers available on the widest range of devices. To find out more about our company, please visit us at http://peppermintos.com.