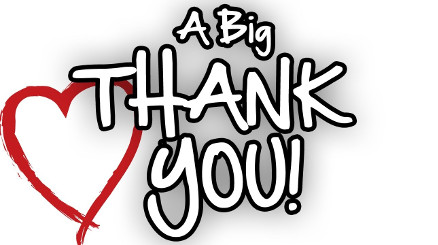 Team Peppermint would like to take this opportunity to thank all those involved in the planning, development, testing, and promotion of Peppermint Nine.
This includes all the forum moderators, trusted users, beta testers, website developers, graphic artists, and ANYONE else that contributed on any level .. without whom Peppermint Nine would simply not have been possible.
A special shout out goes to:-
AndyInMokum
emegra
mac
scifidude79
VinDSL
zebedeeboss
10i
alynur
cavy
jlschwartz
josephd
Karl Schneider
lswarte
murraymint
perknh
pin
Slim.Fatz
spence
(many apologies if we forgot anyone)
All of whom not only put in extraordinary effort in coding, testing, and debugging Peppermint 9, but had a direct impact on it's development via suggestions for improvement, artwork, and discussions on 'direction'. Thanks largely to their input, both technical and humorous when necessary, Peppermint 9 development was a pleasure, an honour, and an as usual an absolute blast .. THANKS Guys, Peppermint 9 wouldn't exist without you, and you don't always get the credit you so richly deserve.
THANK YOU ALL
Kindest regards,
Team Peppermint